If you own a house and decorating it is one of your priorities, then we do almost everything to help you make it look more beautiful. You get new accessories, change lights and fans into the latest wares, get in-built air-conditioning facility and heater facility and even try to get a small yard for yourself, but what about the flooring? You might be using tiles or carpets, but when it comes to uniqueness then pavers stand out in the crowd.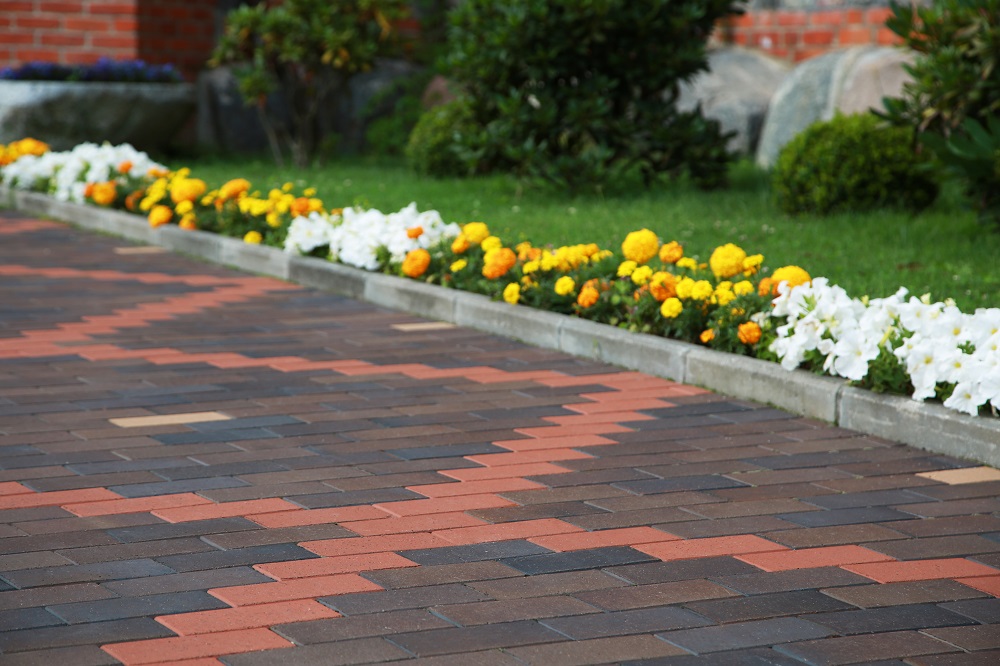 It doesn't matter if you want the flooring to be done for your office or your residence, you can get the option of indoor and outdoor stone pavers without any compromises. There are many companies who provide the facility of providing you with flooring work and some of them provide you with the best options. You can choose from the various designs and styles of stone pavers that are available in the market. Here are a few reasons why you should choose pavers over other flooring options.
Benefits of Stone Pavers
Stone pavers are one of the most robust and long-lasting flooring materials .that are useful in the following ways when you choose them as your flooring option.
Once you have chosen stone paver as your flooring option you can rest assured about the longevity of the flooring that will require very little maintenance over the years.
Stone pavers provide a lavish look and moreover are more attractive than other flooring options which will make your home stand out at the parties you throw.
Stone pavers play an important role in different type of climates by maintaining room temperature
With stone pavers you can easily maintain them even with heavy traffic and clean them unlike the other options like carpets which you need to dry clean at regular intervals
You can choose many decorative options when it comes to the indoor and outdoor stone pavers.
Stone pavers incur very little damage compared to the other materials
Stone pavers are excellent in sealing water if there are any water logging issues.
Demerits of Stone Pavers
As there are many merits of having stone pavers there are also many demerits. Some of them are as follows
Once you have chosen stone paver as your flooring option then changing it becomes very hectic. You will need to break open every stone and remove them in order to change to other flooring options.
The hard and robust stone of the pavers can cause serious injuries if someone falls on them. Sometimes leveling the floor can cause issues so always hire professionals to handle all your pavers related works.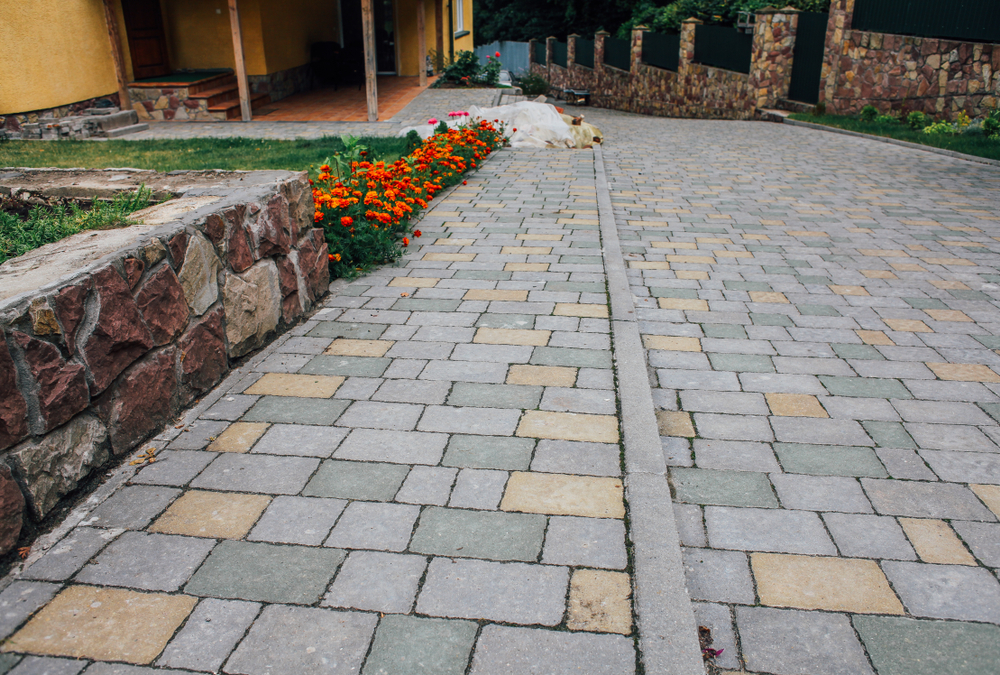 We have tried to give you all the reasons why people choose or reject the idea of indoor and outdoor stone pavers so that you can make a wise decision for yourself. People with swimming pools or parking spaces like garage prefer to have stone paver as their flooring option. Once you are done with the stone pavers you can rest assured about having to replace or repair them ever, as stone pavers are incredibly low maintenance and have very little, if any at all, wear and tear.
In the end you can look at the merits and demerits of having stone paver as your flooring option. You can give your house a different look from those of others and use them as your status symbol. Moreover, this stone paver flooring has become a trend and thus you can now walk along with the path of future by installing them in your place be it home or office.