Australia is massive, to say the least, and packing for a trip to The Lucky Country can be overwhelming, daunting, and eye-opening. Make sure you're prepared for every and any adventure Oz throws at you with the help of this nifty packing guide. We've focused on the key items you'll need for both fashion and function, so you'll be the best dressed and most prepared tourist in all the land.
Sun Hat
Australia…the land of sunburned tourists. While it might not be the country's official motto, it sure is accurate. The sun is incredibly strong in the Land Down Under—probably much stronger than you're used to. Luckily, sun hats can be stylish, cute, and super comfortable. Choose a wide-brimmed sun hat that covers your head, face, and neck, and you'll save yourself some serious pain. Plus, you'll fit right in on the boardwalk of overdressed locals!
Sunglasses
Keeping in line with this strong sun theme, sunglasses are an obvious must-have. But, not any old glasses you have lying around will do. You want polarized lenses that actively block 99-100% of UVA and UVB rays. You'll protect your precious peepers, stave off premature crow's feet, and look uber-stylish. What more could you want? Check out Bailey Nelson for gorgeous designs that won't leave you squinting.
Sarong
In the name of fashion and function, sarongs are a gal's best friend. While you might be totally over them for beachwear, they make a heck of a handy travelling companion. They're great for impromptu skirts if you have to hit up a nice restaurant, an extra layer on a chilly plane, an instant pillow on long bus rides, a towel if you forget one, a protective layer for a questionable bed, and the list goes on. It takes up just a few inches of space in your pack and it will come in handy at some point.
Shoes
While you might be trying to save space and pack as few shoes as you can, Australia is a bit tricky without the proper footwear. While you definitely want beach sandals, you're going to stick out if you try to wear them out and about to restaurants, shops, and bars. You need proper heels or dressy wedges to partake in the social scene in Australia, or you're going to feel out of place and way underdressed. If you plan on doing any hiking in the Outback, you absolutely need solid hiking shoes. Plus, the weather can change on a dime and you could be stranded in the rain; are your shoes water-resistant? You might want to ditch the five extra bikinis and make room for a few options for footwear, or you could end up hobbling home. When in doubt, see what the locals are buying for shoes.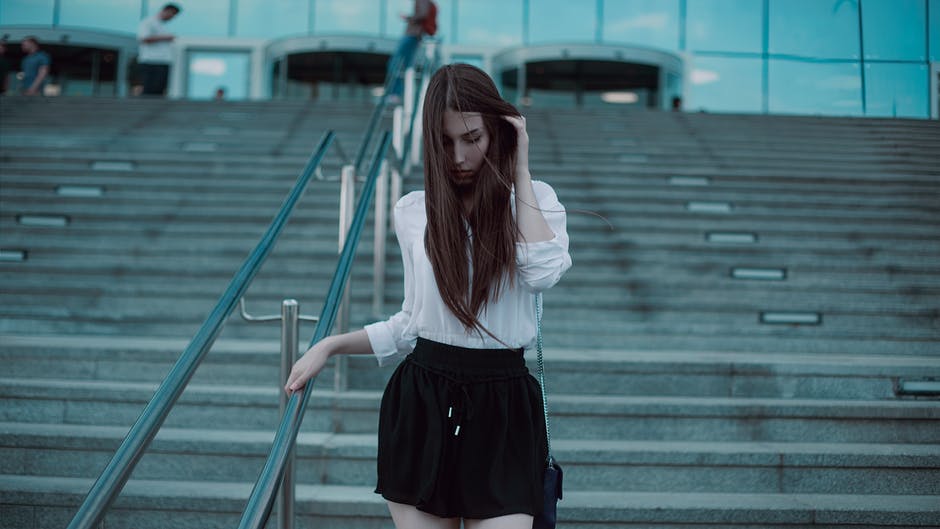 Style
Speaking of the social scene, Australia is surprisingly not as laid back as you would think in terms of style. Australian locals, especially in metro areas, are incredibly fashion-conscious. Ripped jean shorts over a swimsuit is not acceptable off-beach attire; make sure you pack a couple sundresses, skirts, and nicer tops for any kind of sightseeing, eating out, and bar hopping.