Sydney, being a gateway to the rest of Australia, is one of the world's most vibrant cities. It is an all time popular tourist spot. The natural beauty, sun-drenched beaches, public gardens, sparkling harbor, thriving restaurants and markets, and top of all, the blue mountains would mesmerise you in every sense. Sydney sure has so much to offer.
How to get there and where to stay:
International flights are available from around the globe directly to Sydney Airport. The city centre is an easy 20-minute taxi or train ride from the airport. You can visit
venustourist.com for price comparison of flight rates and accommodation.
Attractions:
There are so many things to do when you are in Sydney.
Sydney's famous Bondi to Coogee coastal trail-It is a photogenic six kms walking track through scenic Eastern Sydney beaches. Sculpture by the Sea exhibition takes place there every October where visitors can view sculptures by artists around the world.
Watch the animals at the zoo closely-You can get close and personal to the animals at TarongaZoo. It has more than 4000 variety of animals. You can stay overnight at the zoo in tents.
Sydney Opera house – It is a masterpiece of 20 th Century architecture. It holds more than 40 performances every week.
Sydney Harbour Bridge – It is one of Australia's greatest engineering feats. Visitors are allowed to walk freely or cycle across the vast structure and enjoy unbeatable panoramic views.
Innovative restaurants – Australia's most awarded and innovative restaurants are found in Sydney.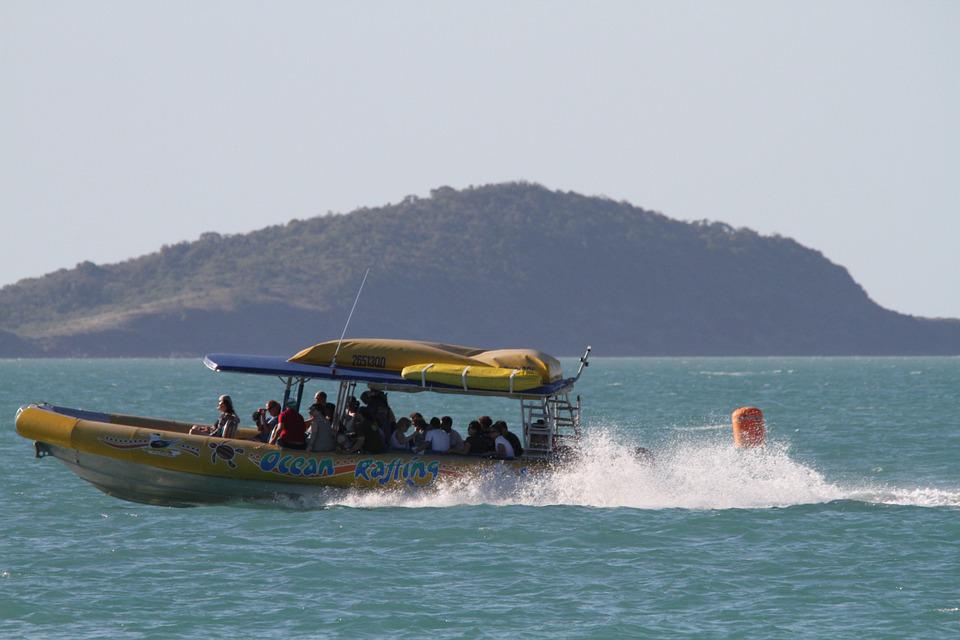 Ferry to Manly – A trip to Manly is a perfect family day out. It is on Sydney's north side and a half-hour ride from Circular Quay. You can discover over 200 species of fishes here.
Camp on Cockatoo Island – The camps here have access to hot showers and communal camp kitchen. It has one of world's greatest views in the middle of Sydney Harbour.
Blue Mountains – The Blue Mountains National Park is a two-hour drive from Sydney. Visitors can enjoy 2.5 million acres of tall forests, sandstone cliffs, waterfalls and bushland.