To decorate your rooms, you need to install some best window treatment and roller blinds are one of the best window treatments available in the market. Roller blinds are made with metal, fabric, and vinyl. You can easily reduce your power consumption bill by installing the roller blinds and you can also keep your rooms neat and cool by protecting your rooms from pollutants through these blinds.
Why would you choose roller blinds for your home improvement?
Roller blinds are known to offer distinct advantages in both substance and style. If a homeowner is looking to make a home more stylish and functional, he/she has to look at installing roller blinds. The specific reasons why a roller blind is preferred are:
1. The Variety of Options
Also known as roller shades, roller blinds are available in a number of textures, fabrics, and colors. These window treatments are available in the market as reverse roll up or as standard forms. An option without any kind of cord is usually loaded with a spring and allows for total pet and child safety mechanism. These are mostly used in media rooms, nurseries, and bedrooms because of their ability to filter out the light.
2. The Flexibility of the Blinds
In the absence of additional installation, the roller blinds can work with the hardware that is considered to be safe for pets and children. There are many blinds that offer such flexibility and you can easily operate them by the remote control system. In this regard, you need to choose the automatic roller blinds.
3. The Customizability Factor
There is a number of colors and fabrics from which the blinds can be chosen. The colors can be mixed and matched with the color of the wall. One can opt for the sleek and the modern look of the roller shades, the softer feel of the shades, the romantic look and the feel of the roman shades, or the classic look of the wooden blinds. In addition to this, the blinds and shades can be paired with fabric panels that are traditional and also get the functionality that helps with the layered look that is required.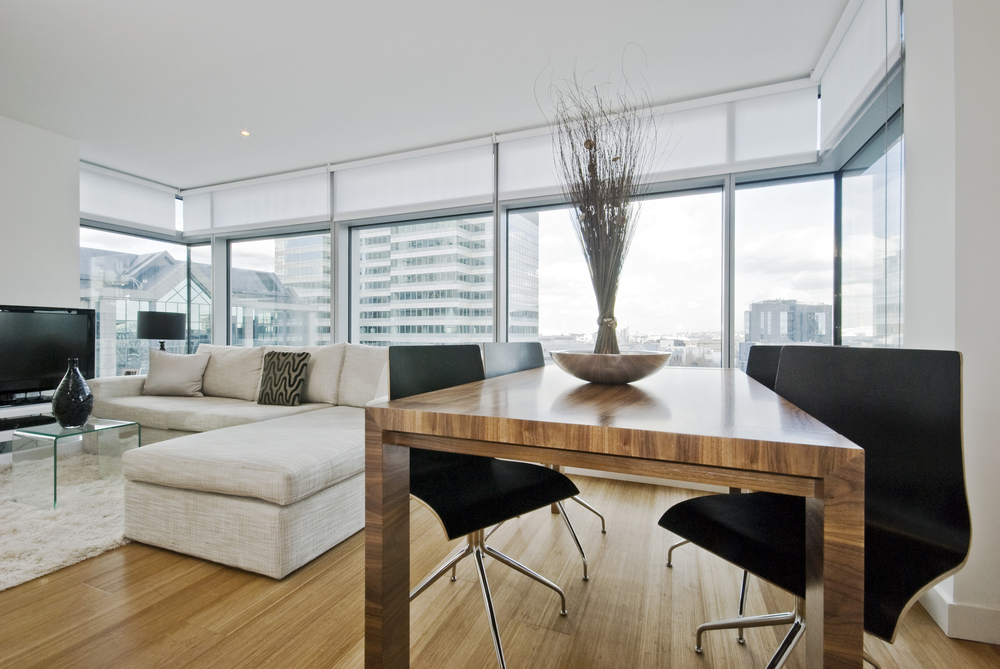 4. Low Cost
Even if you have a budget in mind there are many options for roller blinds that can be installed for a number of rooms inside a house. There are different kinds of blinds for balconies and bathrooms as well. If a house owner is looking for a new and refreshing design, one can easily replace old and worn out blinds with some automatic roller blinds.
5. Low Maintenance Costs
There are some kinds of blinds that are very heavy and cannot be moved easily. This increases the overall cost related to maintenance and makes the overall cost related to the blinds high. This disadvantage is overcome by the roller blinds that are light and made by brands that have more than 60 years of experience in the market. There are other blinds that are made up of springs and bead chains as well.
6. Designs Made up of Attractive Patterns
Blinds are usually clean and have lines that are simple and can fit snugly on the window frame. There is a wide range of patterns from colors that are block and some amazing floral patterns. Also, one can seek the assistance of a blind expert, who will ensure that the requirements are met.
All these points show how much roller blinds have evolved in the market. The market is continuously evolving with the improvement in technology as well. There are these blinds that can be operated from a faraway distance as well. People opt for these hi-tech blinds because they improve the overall convenience factor of the homeowners.