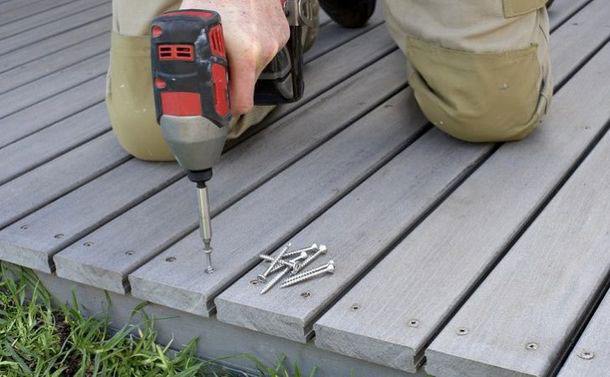 Composite Decking came into being with the invention of the composite lumber whic is not actual wood but a mixture of various materials like plastic, wood fiber and a type of binding agent. If put together, you get a stronger, denser and a bit heavier material than wood but a good substitute for decking, nonetheless. With wood decks, there was the usual hassle of bleaching and scrubbing and the once-in-a-while replacements in case they got warped, splintered or rotten. But with composite lumber, all you need is just an occasional wash, and you are set. They are not just cheaper than wood but are more stable and are eco-friendly as well as they are made up of recycled plastics. So if you are building a deck, or replacing your old wooden deck then you can opt for these composite lumbers without a second doubt. But to do the job, you would need a good team of professionals to help you out with the construction.

Here are 5 Tips to Get you the Right Composite Decking Builders:
Experience: The secret to hiring great composite decking builders is to get the ones who are experienced. If they have been in this field of work for a long time, it is expected that they will know the job and the procedures better than someone who is not that experienced. The perk of hiring experienced composite decking builders is that they will be able to give you practical advice thus giving the best of results. Therefore, always go for experienced composite decking builders.
Past Work: You would not know how good the composite decking builders are unless you have seen a few of their past works. Therefore, always feel free to ask them about their past projects so that they can provide you with templates which will allow you to understand their quality of work and their style. This way, it will enable you to understand if they will be able to deliver the quality and the type of work that you are expecting. A good composite decking builder will be able to provide you with exactly what you want.
References: The best way to know whether your composite decking builders are any good or not is to look at the feedback and replies that their past clients have about them. It would be helpful if you can get in touch with their past customers so that you may get direct feedback from them. This way, you will not just learn whether the composite decking builders are good or not but will also help you build trust on them.
License, Credentials & Certifications: Always ask the composite decking builders about their licenses, their certifications, and their credentials. If they are certified, then they will be able to provide you with the proper documentation. A well experienced, skilled and active composite decking builder will have proper papers and documentation. Therefore always ask them for these papers. You have every right to.
Good Chemistry: Lastly, the biggest secret to getting a great composite decking builder is to have a good relation with them. Experiences and references do not matter if you are not comfortable with the builders. Always go for the contractors whom you can trust and are comfortable with.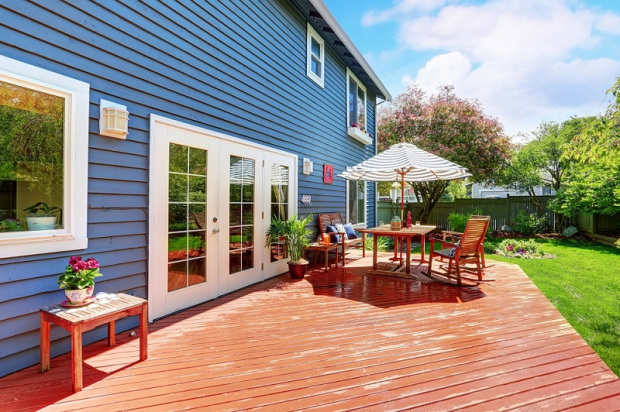 This composite lumbers are immensely popular and are more reliable than wood. What's more, you can use these for building other stuff as well. Therefore, if you have decided to use composite lumbers, then it is absolutely mandatory to get the best out of the composite decking builders. Therefore, keep these few tips in mind while looking for composite decking builders and rest assured.