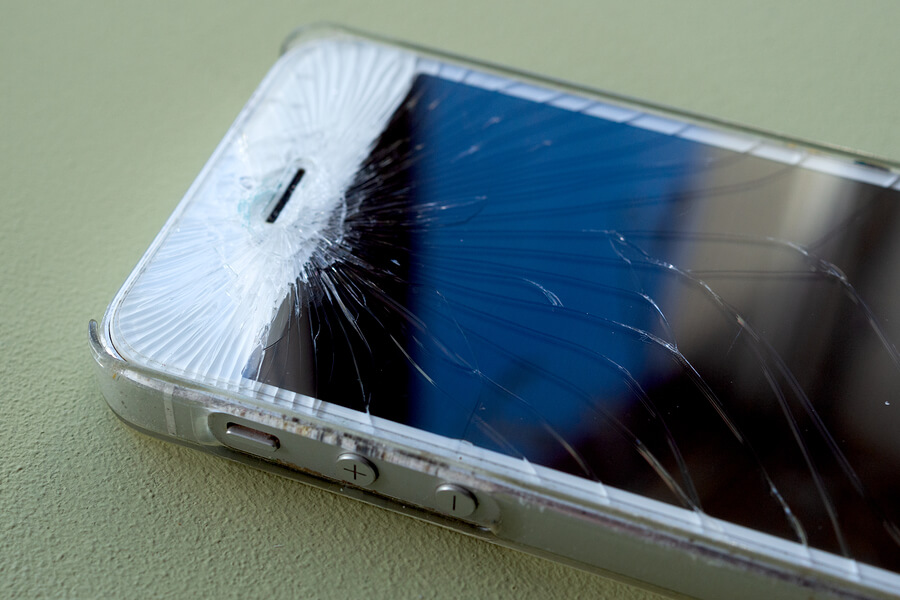 Among the worst thing that can ever happen to your mobile device apart from it getting lost is having the screen broken. With most phones, broken screens or cracked screens are not such a big deal, but when an iPhone suffers the same fate, everything could go haywire.
For starters, the touchscreen might go off on an angle that does not allow you to access any information whatsoever on your phone, and the usual response from any other iPhone user would be to send the phone back to the dealer that does not just take a long time, but might also cost quite a bit.
So what else can you do? Well, the popular belief that most people have about iPhones and whatever that may be associated with the iPhone is not entirely true. Although there is a certain amount of truth associated with the construct of iPhones and its 'eco-systems', getting your iPhone fixed for one reason or another is actually not such a hassle.
As a matter of fact, due to the phone's immense popularity, there are lots of reputable shops offering iPhone screen repairs at reasonable prices, cracked, broken or shattered screens are among the most popular services on offer. It is relatively easy to find shops that offer to fix a wide range of mobile phones in capital cities such as Brisbane, Sydney and Melbourne.
Many of these small outlets actually offer top-notch services and are not just fast and reliable, but also affordable. They generally offer a wide range of repair services for not just iPhones, but also for other popular brands such as LG, Samsung and Huawei.
Some of these outlets also offer house call services, where the technician actually comes to your location to fix your mobile device and usually take no more than an hour to get your phone back in working order. Therefore, it is not really necessary to take your iPhone back to an Apple centre as there are plenty of service providers who are able to do it faster and at a cheaper rate.
Another fact that you may want to consider is that the prices of iPhone screens vary according to models and it may be a good thing to do a bit of homework before visiting one of these repair stores as they do not charge a standard price. Prices differ from shop to shop and hence it is always better to know the price range of your iPhone replacement screen.
However, it is worth to mention here that prevention is always better than cure and for those of you who are unaware, there is a reason as to why they invented screen protectors – they protect your iPhone screen and your wallet. These screen protectors are relatively cheap compared to the cost of replacing a shattered iPhone screen.
Use a screen protector and save yourself all the unnecessary trouble of looking for an iPhone screen repair shop.