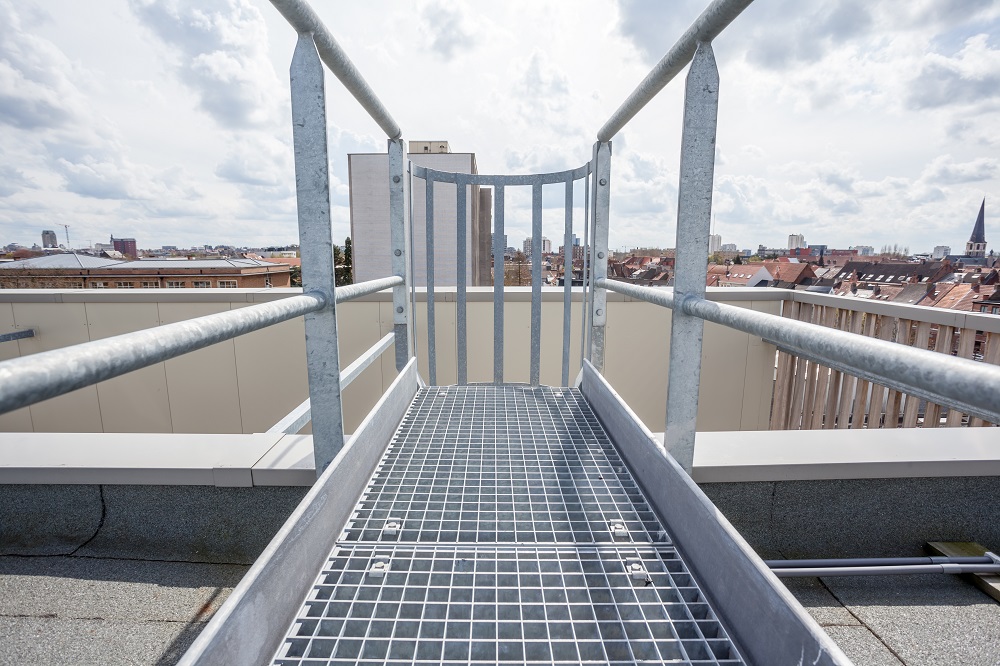 In generally you hardly climb up to the roof of a tall tower which have essential units fitted on top of that height like HVAC units, communication and network tower, water pipelines, air handling systems. There are expert technicians and engineers who take care of these systems, but at the same time accessing rooftop for such maintenance of technical requirements involves a lot of risk. When you go for roof walkway systems, there are specific fall-protection guardrails that you need to consider for installation. Galvanized or corrosion-resistant steel is also another component that is used as part of the walkway systems in Australia.

There should be Risk-Free Operation on the Rooftop:
In order to offer support to easy a risk free movement on rooftop for technical operations and services, a wide range tricks and mechanism find us, wooden patios, rubber padding to offer support grip while on top of roof, etc. However, these applications are subject to exposure to moisture and heat and both wood and rubber can trap moisture, which often lead to insufficient support for roof walking. This is basically why roof walkway systems Australia are getting more and more popular to ensure the safety of workers and contractors working on rooftop. These skywalk highways are easy to install and they can also be maintained very easily. It is designed to be used on major systems of building designing and construction. Most of the roof walkways are slip-resistant and they are OSHA compliant and also meet the ANSI standards.
Roof Walkway Systems Australia Uses
Tall residential towers mostly have HVAC systems, pipelines, chimneys, satellite dishes; exhaust fans, etc fitted over the rooftop. In case of any technical handling of these technicians need to access the roofs which can be potentially risky.
Manufacturing units need to house a lot of components, machineries, raw materials, etc inside the buildings. This is why technicians need to access the rooftops routinely to keep up the entire manufacturing unit functioning systematic with routine check of units around the building perimeter.
Importance of Installing Roof Walkway Systems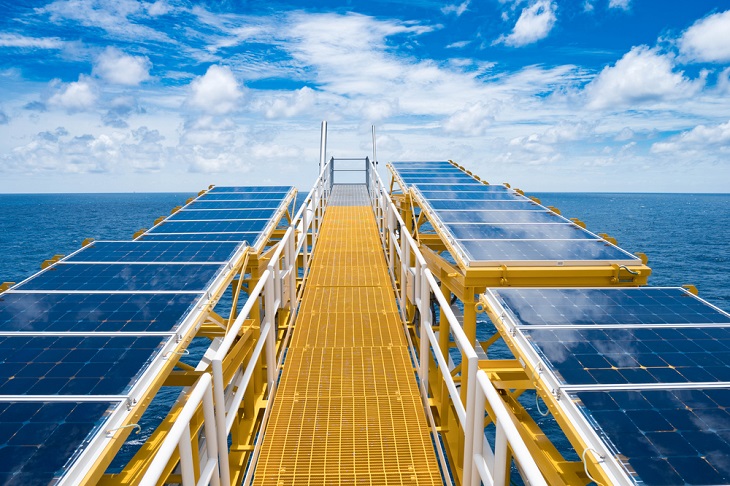 Work comfort and safety assurance are two integral part of good work. Whether you are hiring personals to manage your roof top technical units or you are running a manufacturing company with regular requirement of roof access for technical operations of equipments, you would definitely want your technicians to feel comfort. Minimizing the risks of skidding on snowy surfaces, morning dew covered roof surfaces ensures better performance of work, low risk of injuries, property damages, etc. Therefore getting smart and professionally designed anti-skid Roof Walkway systems Australia can help you to direct roof accessing personas to move through a pre determined and well laid path, at a safe distance for roof edges.

What about the Access near the Roof Edges?
In case of access near the roof edges the use of guardrails, handrails can be effectively useful to ensure the safety of technicians working at such great height and risk. Apart from handrails guarding the track for movements, there can be anchor points as well in the roof walkway systems, which offer optimum scale of safety to workers since they can safely anchor themselves before reaching out to difficult areas on the roof, proximity of roof edges, etc. sometimes, even on a roof you need to reach out to devices, units, chimney and vent systems which are at an higher level.
There are different varieties through which you can work for building the roof walkways systems to be included as part of your building designs. The modular and the traverse varieties are quite common, and the stair step configurations are the best ones to provide you unmatched building and living varieties.