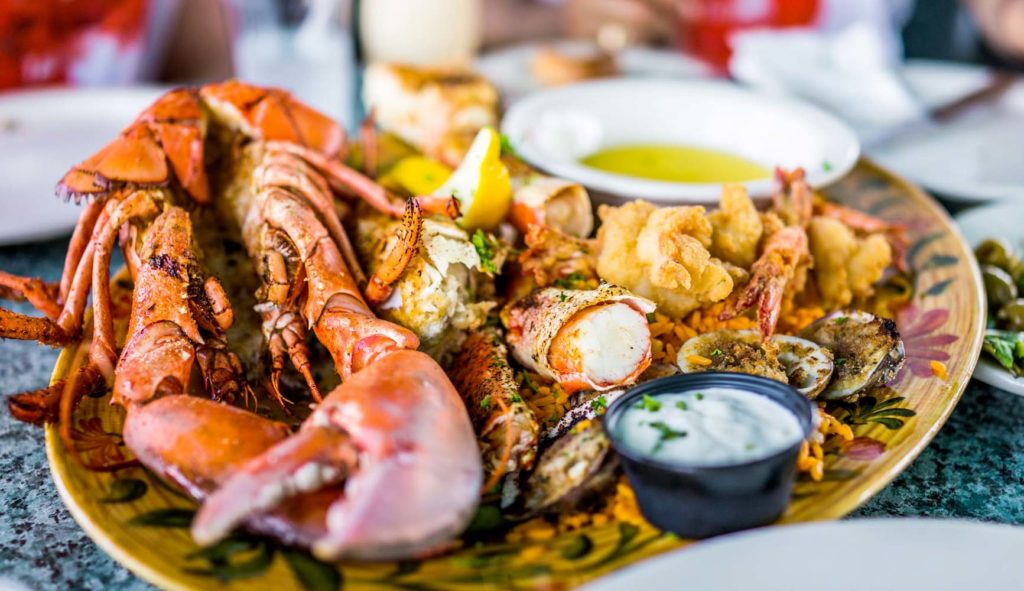 Looking for the best fish restaurant in the South West?
Australia's south west region has grown into a famous foodie destination with events like the Margaret River Gourmet Escape, the Truffle Kerfuffle and numerous food and wine trails contributing to its star status. The area also has a reputation as nature's pantry, borne out by the quality of its fresh produce, world-class wines, dairy products, gourmet deli items, venison, baked goods and of course, its legendary seafood.
So where can you find the region's best fish restaurant?
Well, how does one define 'best'? Is it based on Tripadvisor reviews? Or a wordy article in the Sunday paper? How much do industry awards count? Does the 'best' fish restaurant also have to cater for other tastes? Does it need to have a view which matches the quality of the food? Surely the guest service matters?
So many things go into making a restaurant experience 'the best' but what's most important is that it feels right for you. Your best restaurant may not be the one that makes headlines or the one that has the most highly rated chef. Your best restaurant has to be the one that has that special X-factor (or should that be YOU-factor) that makes you feel special.
Here are our four favourite fish restaurants in the South West.
Little Fish at the corner of Gunyulgup Drive and Koorabin Drive in Yallingup offers seafood, grilled meats and regional wines in a relaxed, open setting with a deck overlooking a picturesque lake. Friendly service, with the owners in attendance, makes for a convivial atmosphere where guests are made to feel special – and the food is great too. (08 9755 2455)
Nestled in bushland, overlooking a tranquil lake and soaring gum trees, Clancy's Fish Pub Dunsborough is a favourite amongst locals and visitors. Part of the extended Clancy's Fish Pub family in Perth, the venue calls itself a 'cultural oasis' where delicious seafood, local beer and wines are enjoyed by all (dogs included) in a vibey, relaxed environment. Find them at 1710 Caves Rd or call 08 9750 5034 to make a booking.
One of the newer fish restaurants on the south west culinary scene is Blue Manna Bistro in Dunsborough. Don't let first impressions put you off (it's opposite an uninspiring car park) as the setting is airy, bright, picturesque and tranquil. Designed so that the kitchen is completely visible and guests can watch the chefs at work, the restaurant offers many interesting seafood dishes including their popular Singapore Crab. They have their own fishing boats in Exmouth and their seafood is local and fresh, featuring Dunsborough squid and oysters from Albany. For reservations, visit bluemannabistro.com.au or call them on 08 9786 5051.
And perhaps it's a case of saving the best for last, but Aristos Bunbury ticks all the boxes. It's consistently voted one of the best fish restaurants in the South West and here's why. It's the complete package. The restaurant's absolute beachfront location on the foreshore means the views over Koombana Bay are spectacular. Service is warm, welcoming and attentive. Everyone is welcome. From babies to great grandparents and everyone in between. The atmosphere is inviting and friendly. And the food is fabulous – especially the fish!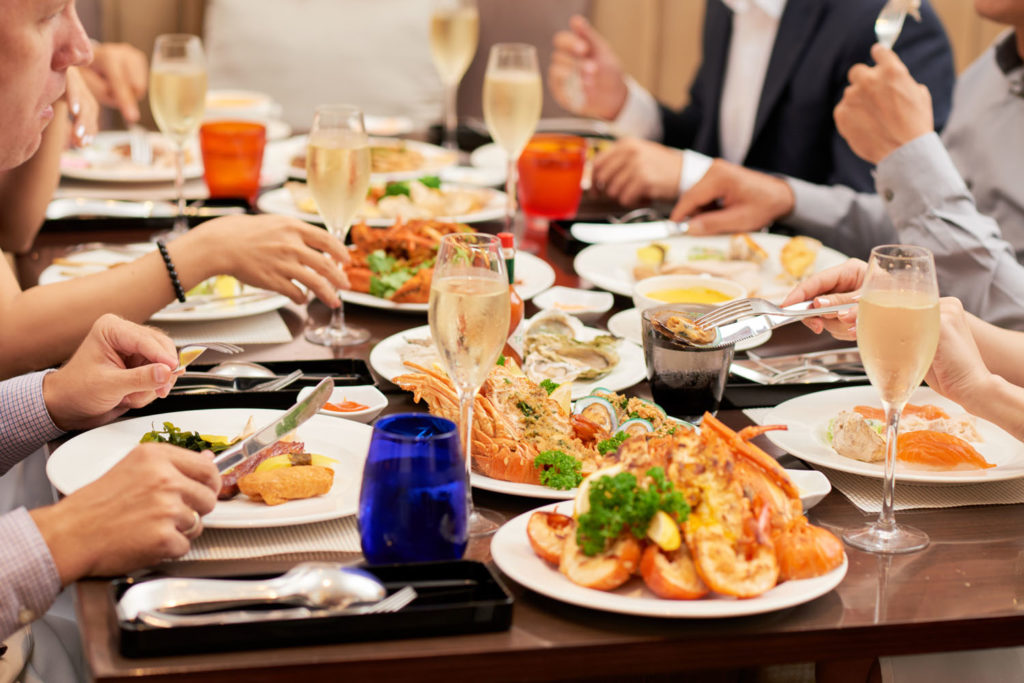 This casual eatery offers an extensive range of phenomenal seafood, steaks, Italian specialities and gourmet pizzas with recipes 'cooked-up' by the celebrity chef Aristos himself. They pride themselves on the freshest seafood – and it shows. Locals love it and visitors make special detours to visit Aristos Bunbury because of its reputation as the best fish restaurant in the south west. Reservations generally aren't necessary but you can book via their website, www.aristosbunbury.com.au or by calling 08 9791 6477.