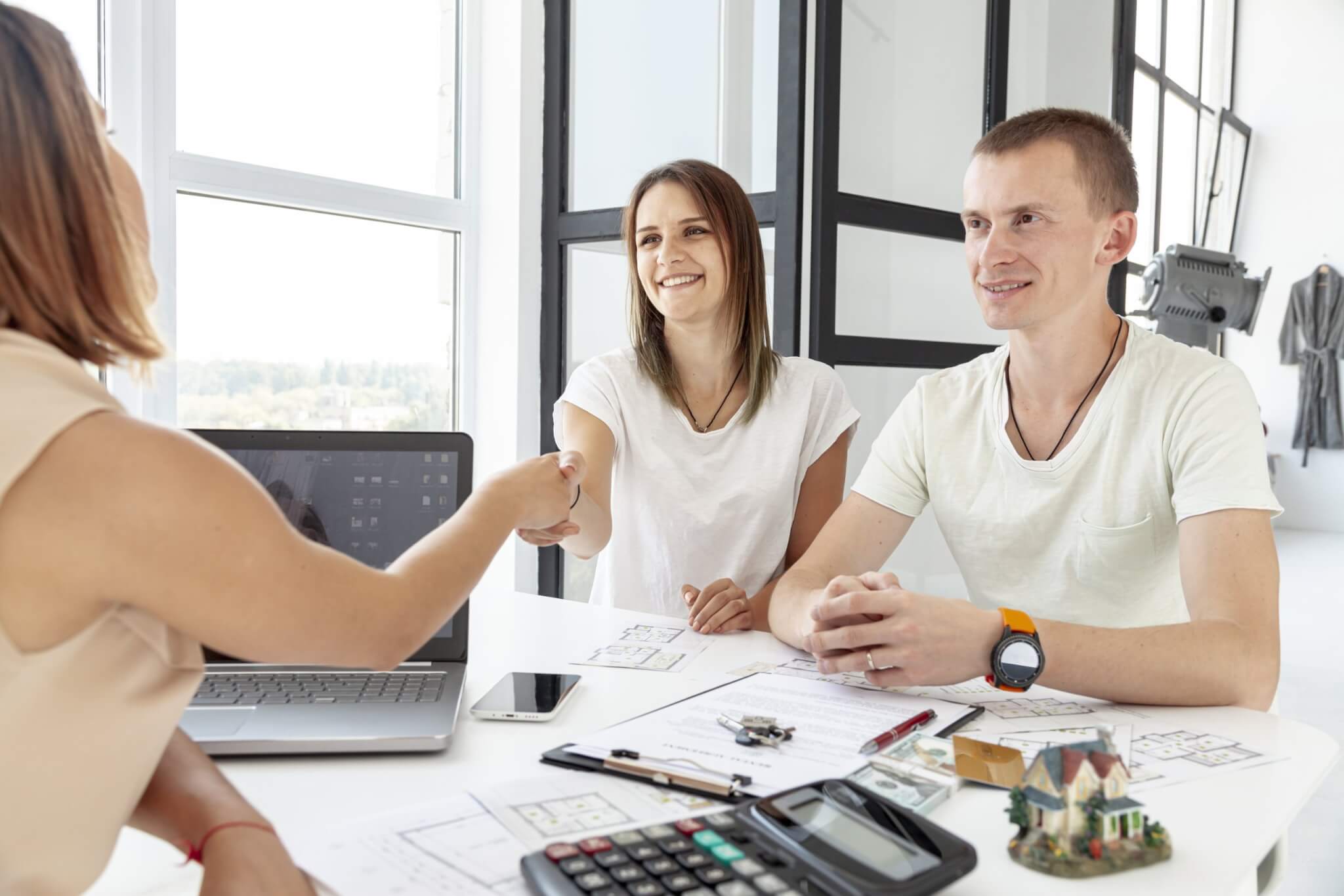 Buying a property is an emotional and stressful situation for the homebuyer. As a consequence, you could make a mistake in such an emotional state.
Indeed, if you're an average earner, buying a new home is an investment you don't want to regret. Fortunately, you can reconsider the purchase after signing the contract, and this is the cooling-off period.
What's the cooling-off period?
In plain English, the cooling-off period is the stage after signing the contract, in which you can withdraw the sale. During this time, you can withdraw your offer for any reason.
This is a benefit to make sure the deal is closed fairly. So, you, as a buyer, can have additional time to think about your decision to complete the purchase with no rush. Usually, the cooling-off period runs for 4 business days
Also, it is worth noting that the cooling-off period exists only for the buyer, and the seller is expected to cooperate if the buyer asks to withdraw from the contract during the cooling-off period.
Following this, most Australian states have cooling-off periods to give you time to make sure you're pleased with your investment. Nevertheless, you must consider that the cooling-off period varies from state to state.
if you choose to withdraw your sales contract after the cooling-off period, you will need to consult your conveyancer or seek further legal advice as it is not contemplated in the Australian laws. In consequence, you should make a well-founded decision to avoid making costly mistakes later.
Cooling-off period extension
According to Australian law, you can ask for an extended cooling-off period, but the seller doesn't have any obligation to accept. In fact, if the seller agrees to an extension, it can't be a verbal agreement. On the contrary, it's a legal procedure that your conveyancer can help you with.
Alternatively, extensions are normally granted if the buyer needs more time to meet the conditions of approval for a home loan, or for property inspections. In such cases, it is in the seller's interest to extend the cooling-off period to ensure that the sale goes smoothly.
Other reasons for cancelling a contract
You may rescind the contract for various reasons, providing that that contract is subject to those conditions such as finance, you will be able to rescind if you are unable to secure finance. Or if you carry out inspection resorts, and those reports identify problems that the seller is not willing to rectify.
Final thoughts
Finally, always make informed decisions and never rush to sign a contract. The smartest choice is seeking legal advice from a conveyancer and you have the benefit of a cooling-off period. Otherwise, you may end up losing part of your investment and the buying process will take longer.