Maintaining your car is pretty essential to get a long-lasting smooth driving output. Every car owner must comply with the maintenance requirements of their cars in order to keep it highly functional. Apart from boosting up the functionality of the vehicle, regular car maintenance is also aimed at keeping the safety intact. When you are driving your vehicle, it is extremely essential that you keep a tab on the engine or brake oils so that it doesn't break down in the middle of the road and keep you stranded for hours. The wise buyers will always ensure that he takes his car to regular servicing in order to avoid these unsolicited discrepancies. There is a maintenance schedule that you are handed with when you are buying your new vehicle. After a given number of miles covered, the car needs to undergo servicing so as to ensure that there are no problems their in. Car service process is, however a very tricky ball game where you are required to check many things yourself irrespective of hiring a skilled mechanic. If you leave everything on your mechanic in case of car service, chances are high to regret that negligence later.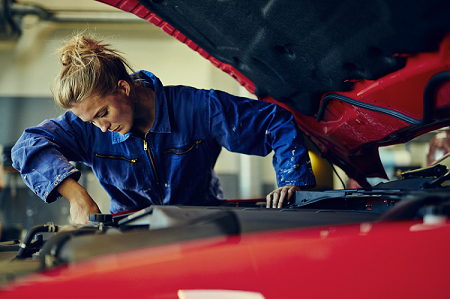 You, as a owner should check a few things in your car and urge your mechanic to run a thorough scrutiny on them. Here is a complete list of the pretty basic things which should be checked regularly in the car while going for the car service.
Check Your Air Filter: Checking the air filter is a necessary step while opting for car service because the outside air flows through the air filter and it sieves all the dust. The air filter that collects dust can turn extremely detrimental if not serviced properly. The collected dust can turn fatal and subject you to many airs borne diseases.
Inspect Your Car Fluid And Tire Pressure On A Regular Basis: Keeping a check on the tire pressure regularly keeps your car in the best condition. That is to say, when the tire is smooth, your car runs seamlessly too. The proper tire inflation will definitely mean that you gain a proper control of your vehicle. You are required to measure the air pressure from time to time in order to maintain the health of your vehicle.
Check your brakes: The brakes are the most important safety system of your vehicle as it controls the speeding up and slowing down. The nicely maintained brakes will help you avoid many unfortunate accidents. In fact, a nicely maintained brake can help you keep nerve in a panic stop situation.
Don't Forget Your Windshields And Wipers: It is very important that you check the windshield and wipers regularly so that the unfortunate accidents are averted. The properly maintained windshields make sure that the driver has a clearer view of the road and thus he can ensure a safe driving. The wipers need to be checked, especially in the rainy season when the glass is prone to collecting more etches.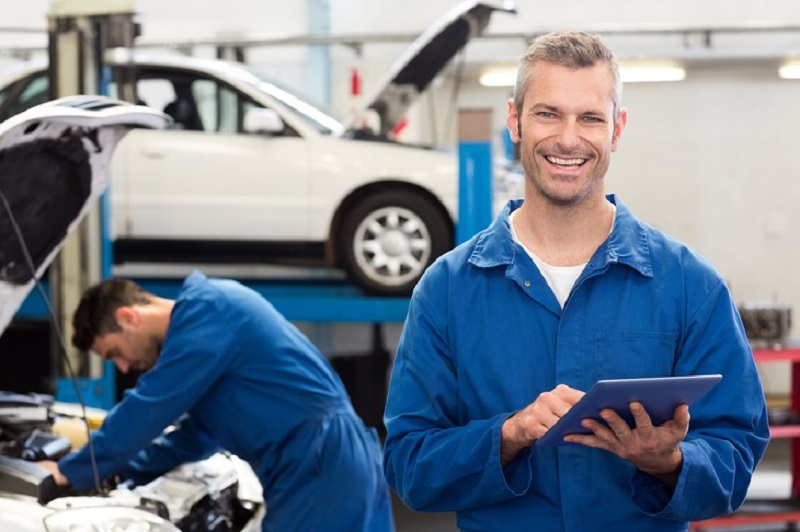 Don't Forget To Change The Serpentine Belts: We often tend to overlook it but this is one of the most important things that we should consider. The serpentine belts can fail thereby causing major accident and hence they should be checked properly so that there are no such problems arise. It is recommended to get the serpentine belts checked every 60,000 miles to ensure the safety of your car.
These are the primary and very basic things to follow when you are sending your car for inspection. These things, if gone haywire, will turn fatal so don't forget to keep a tab on these when the process of the car service is being done.