If the legendary Shakespeare was alive today, he must have been asking the same question, to paint or not to paint?
There are so many other fancy options available in the market home design Brisbane are making quite a name in the market.
But all the options makes deciding what one should use a very confusing task.
Some people choose wallpapers over the painting, and some people want paints, but this decision is based on their requirements.
Paints are the have their cons and pros though.
Therefore, in this blog, you will be reading why or why not to choose paint over any other substitute for it.
Why to paint
Cost efficient: Paint is way cheaper than wallpapers and woodwork. If you are doing it yourself, then it is even less expensive.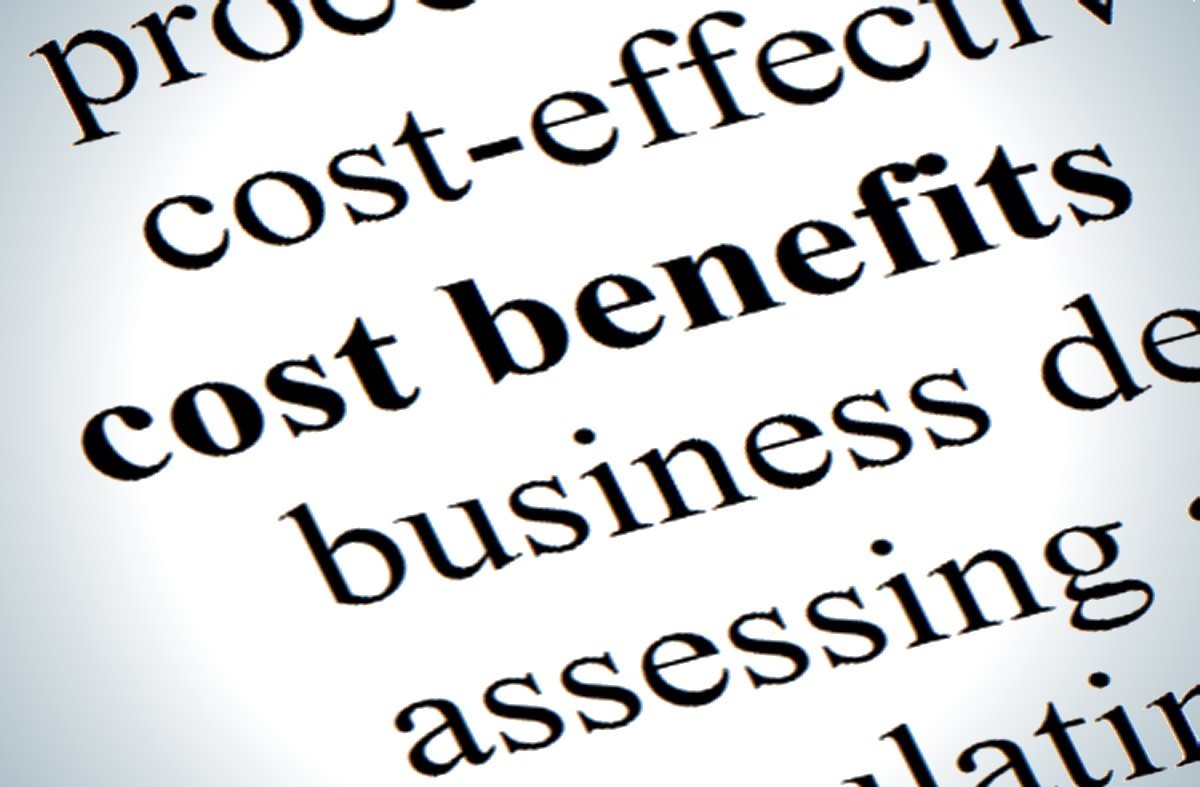 Easy to apply easy to remove: If you have decided to paint your walls, then this may keep you lighten you up. Painting a wall is much easier than pasting wallpaper on it. Same goes for the removal. One cannot apply new paint without removing the older one, which is quite easy too.
Enhances the value of home: Painting a house, refreshes it core and regenerates its essence, which turns out to be a positive if you are selling your home. This way you can trick the buyer into thinking that the s/he is buying a new home. Hence, they will pay more.
Keeps the home dust free: If you are painting home with plaster walls, you may notice afterward that the floor has less dirt in it.
The above-given change occurs because the paint locks in the cement and it doesn't fall off whenever the wall is hit or crooked.
Washable: Some types of paints are washable, if you have an infant or a toddler who like to show his art on the wall, you can always clean it.
This way you won't have to restrict your children, and the messy paintings won't be a problem anymore.
Why not paint your walls
Can be costlier in some cases: if you have a rough wall or there are cracks or tiny splits in your wall you better off without the paints.
During such times one cannot paint the walls him/herself, and there is no other option left but to call the professionals.
The professionals will firstly repair the walls and then paint them.
The whole process is quite costly.
Time-consuming: Painting the walls is not a one day job, you cannot just put a cracker in paint box and leave the room expecting a quick paint, only Mr. Bean can do it.
First thing first, you will have to apply primer on the walls and which takes 24 hours minimum to get dry before painting the wall.
Covering the furniture: The worst this about paint is it splashes. If you don't cover all your possessions, you will end up with stained furniture. No one wants that.
So, these are a few things one has to go through before choosing whether to paint or not.
Hope the points may help your decide the best option for you.
If you still have doubts Brisbane is a leader in house designing, search home design Brisbane and choose your design.