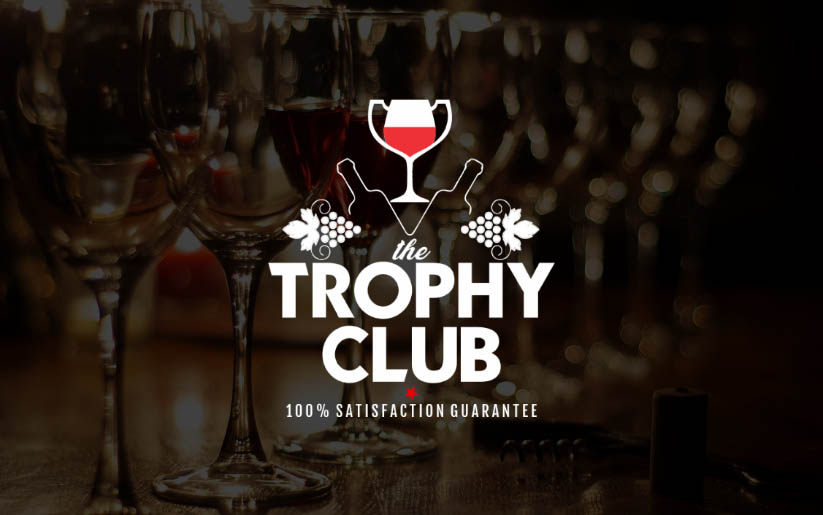 Australia is known to produce some of the finest wines. It has more than 60 wine regions and houses close to 2500 wineries. Given the number, it is impossible to taste every delicious wine. We have a solution that will satiate your desire to try all the best drops with wine clubs or wine subscriptions. Every corporate brand provides a platform to keep the customers engaged through wine subscriptions or wine clubs. It's one way for customers to know the upcoming offers and exciting deals that they can get.

With the power of the internet, you can subscribe to any wine club of a particular winery or you can join a common platform that lists all the brands, providing you with a lot of options. There are certain ways you can select the best wine clubs in Australia.

Budget
First, you have to decide the budget for buying wines like under $10, $15 a bottle or more than this. Do sift through multiple websites and compare the prices before deciding. This way you would be able to keep tabs on your annual spending.
Free Shipping
We think it would be a total win-win situation if you get your favourite drops with one click and added free shipping. Many sites charge for shipping, its best to look for the free shipping option. It will save you more money and meanwhile be aware of the hidden shipping costs.
Wines
This is one of the crucial aspects when deciding which wine club to join. You would eventually want different varieties of wine with every order. Be it a red, white or even sparkling wine. We suggest it would be wise to order according to your family and your preference. Otherwise, it would get boring. Subscribe to a wine club that offers multiple packs that cater to all your needs. With every order, you should be able to explore new wines.
Reviews
In order to save yourself from scams, look for reviews on the website, they will tell you the truth. Reviews not only about the customer experience but also about wines. Genuine customers feedbacks are the best way to know the credibility of the site.
Discounts
We all want discounts among other benefits, otherwise, we wouldn't be joining a wine club in the first place. The whole idea is to get your delicious drops at special prices. Look for discounts and exciting offers you would be getting as compared to non-members. After all, you are a member and should have some advantage.
Loyalty Points
Some websites value their loyal customers who buy from them every now and then with a loyalty points system. With loyalty points, you can get additional discounts. Loyalty points can be redeemed with every purchase, add more to your total discounts and another reason to be happy.

In a nutshell, if you are becoming a part of a wine club, you should get decent benefits to start with and be aware that you subscribe to a genuine wine club. Customer satisfaction is at the forefront of companies or platform. Money back guarantee is another factor that assures customer satisfaction. It shows they know how to take care of their customers. Based on the aforementioned factors, you can find yourself an incredible wine club and enjoy wines with your friends and family.

Do share your thoughts with us and let us know about amazing wine clubs that you subscribe to. Till then, stay tuned for more posts.