Wherever you go on your adventures, you always want to bring some token of appreciation back home to share with your family and friends, to show them that you've been thinking of them while you were away. And, of course, to share a little something from those faraway lands you've visited, so that they can get a glimpse of all those exotic places you get to see.
Now that you're about to embark on a journey to see Australia, affectionately known as Oz, you should learn about a few popular Aussie-made items you can bring back home and surprise the ones you love the most!
Locally made honey for your busy bees
Australia has been exporting honey for years, and the world approves. If you have a health freak in your midst and you know they love the stuff, rest assured they'll be impressed by the idea of trying genuine Australian honey. Take it a step further and look for all-natural manuka honey, which is known for its healing properties, and you'll win their hearts over for good. Ask around to find the most reliable store in the place you visit, and you'll also be surprised by the number of different brands on offer as well as their variety in taste.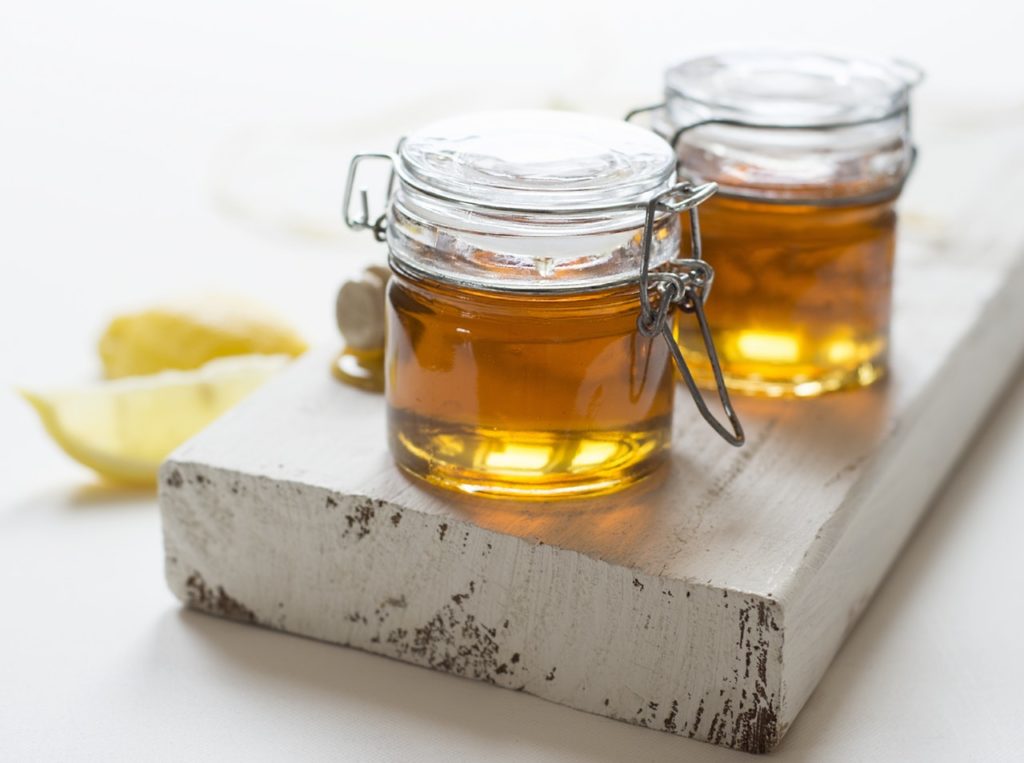 All-natural cosmetics for some pampering
Aussies are famous for their love for Mother Nature, and they have taken the lead in raising awareness of the benefits found in natural cosmetics and other natural choices. So, if you have a friend who loves to take excellent care of her skin, get her a natural moisturizer that is based on soothing ingredients such as jojoba, aloe vera, or avocado. Just so you know, she'll send you straight back to Australia as soon as she runs out, that's how amazing these skincare goodies are!
Don't go home without Tim Tams
If you want to make a chocolate-lover happy, this is the way to go! Tim Tam biscuits are by far the most well-known and most beloved candy bars in Australia, and they have gained global popularity as well, but the real deal is only available locally, and the taste certainly does make a difference. Of course, you can also make a diverse chocolate care-pack for your friends and family, making Tim Tams just one of the ingredients, and find other Aussie-made and loved sweets to impress people back home.
Lovely baubles with opal
Australians certainly do not lack imagination and you'll find all of their artisan stores completely mesmerizing, especially if you take the time to peruse their markets where selling hand-made local goods has become a tradition. In addition to looking for a local arts and crafts store, you can find stunning opal jewelry all over Sydney, since this particular gemstone is very prevalent in the region, and it makes quite a special gift for someone you love.
Skin-perfect emu oil
A favorite among Aussies and dating back to their aboriginal tribes, emu oil has been used as a healing ointment for hundreds of years. If you have a friend or a family member suffering from eczema, psoriasis, or similar skin troubles, you can get some in a local store – just make sure it's ethically made. It's widely available all over Australia, since the bird emu is native to the country, but the production differs from one brand to another, so it pays to know the product well!
How about some local tunes?
Although it's impossible to capture the entirety of a people's culture into a CD, your family or music-loving friends will appreciate the depth and meaning of the Koomurri-made music and their performance. This aboriginal group is a unique blend of traditional music with a modern twist, and you'll often find them performing in Sydney's Circular Quay, where you can get the CD while you enjoy their performance.

Gifts from Australia will always be one of a kind, so you cannot go wrong no matter which option you choose, there's something to fit everyone's taste. Of course, make sure to immerse yourself in the local life when you visit, and it will be all the easier for you to find the perfect present for each of your loved ones when the time comes to go back home!