Are you sick and tired of fighting for the quilt/doona at night, why not upgrade today, we even offer the ability to upgrade now from King to Super King at very little cost.
Got a king bed with a high mattress, and not happy with look of the king quilt cover, why not upgrade with now an option to upsize to SUPER KING.
The super king quilt cover offers extra coverage to a king size mattress as well as the ever-increasing popular super king mattresses. The drop on the length and width both are larger by approx. 30cm or 15cm all round. This offers a more opulent and luxury look to any bedroom. Plus, the added width allows for extra comfort when sleeping with your partner.
When purchasing a quilt, please choose carefully, and yes, we also have an extensive range of quilts. When choosing a doona, given the size of the quilt, id normally avoid heavy quilts if you have problem with weight as it tends to become a lot heaver. That's why down quilts or mid filing quilts tend to be popular with super king. Given the larger size, the air pockets become trapped as there is no cold spots coming in, therefore, you don't need a heavy quilt (eg. 600gsm wool doona) unless you prefer that extra weight.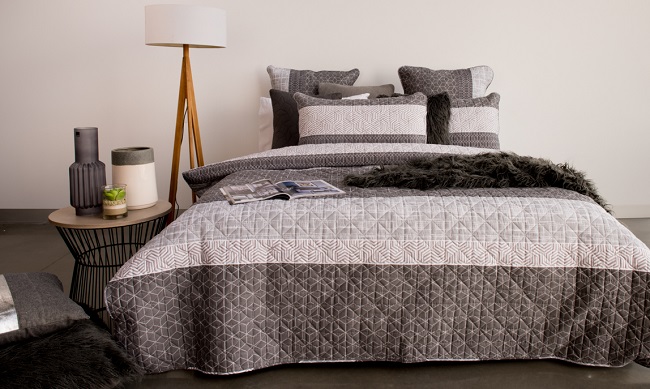 Manchester collection offers one of Australia's largest range of super king quilt cover sets, not only offering its exclusive brands like Hoteluxe and Bellevue contemporary living. Its extensive back catalogue with Australia's largest distributers offers great choice when choosing to upgrade to super king.
Why not check out Manchester Collection's latest exclusive super king quilt covers.