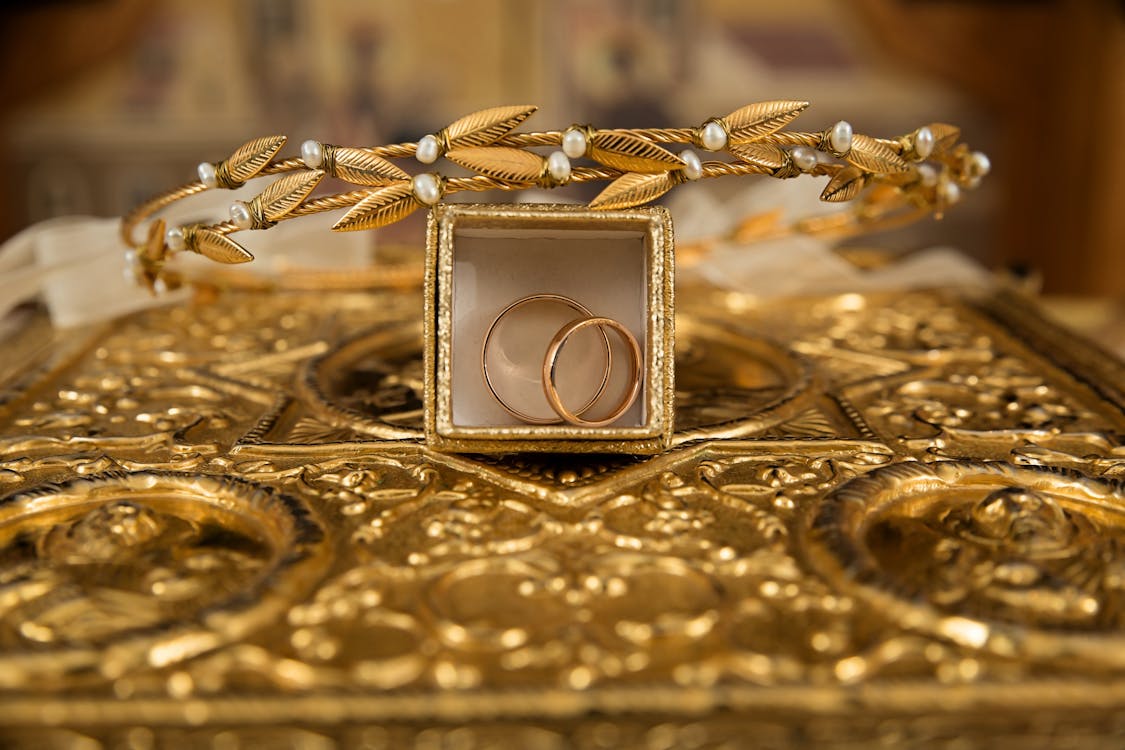 Finding the right jewellery online is always a bit tricky. There are always some great options to buy online; however you want to buy locally and that's why we created a list with some of the best options that you can find on the market at this time.
By Charlotte
By Charlotte is preferred by a lot of people because it offers outstanding pieces that sport extraordinary craftsmanship and a tremendous value for money. You have new collections coming in all the time and you can explore a plethora of categories. There are jewellery pieces for men and women, bohemian jewellery and so on. Rest assured that if you want to buy great jewellery in Australia, this is one of the best places to do it.

Myer
Myer is a great store and that's mostly because it has a wide array of accessories, fashion and beauty products. They specialized in offering a whole lot of stuff, and that's why it might not make sense to get only jewelry from them. However, they do have some great pieces and that really comes in handy a lot.
David Jones
David Jones is a household name in Australia and there are amazing pieces to be had here. Some of them are simple, others very complicated but there are always options for every pocket. They cover multiple brands and they also have constant sales. This is also one of the few sites that have afterpay.
THE ICONIC
THE ICONIC specializes in top Australian brands. Which means THE ICONIC is one of the best places to acquire jewellery manufactured in Australia. If you want to support local, national jewellery makers then this is the best place to do so.
ASOS
ASOS is offering some great deals for everyone in Australia. You can return the item within 28 days, they have free shipping to Australian customers and returns are free as well. Plus, you have boho style jewelry and other cool stuff at an extraordinary price.
Amber Sceats
Amber Sceats is a popular brand in Australia and what makes them unique is their minimalist approach. If you enroll to their newsletter you receive a $10 gift card and you also have handmade, unique jewellery to enjoy and appreciate as you see fit.
GemJoli
GemJoli is different and that's because it makes it easy for you to customize and also create the best jewelry pieces online. Their approach and system is unique, and what really sets them apart is the great value and attention to detail. They are a very good business and one that you will impressed with for sure.
One thing is certain, there are lots of options if you want to acquire jewelry in Australia. These are only a few of the many reputable stores you can find online. Don't hesitate and check them out right away, you will be quite impressed with the results and the entire experience!