People sell their car due to many reasons. Some car owners sell their old car as they want to buy a new one, while others sell in need of money. However, selling your car is difficult as it is easy to get confused among plenty of options available. It is essential to know the right way to sell to get the maximum value for your car.
Every car owner must do some research to check through the available options before selling their car. Here are some of the best ways that you can use for selling your car.
Sell it privately
Selling a car to a person personally can be time-consuming. However, there is a high possibility of getting the best price for your vehicle. To sell your car privately, you will need to advertise your vehicle using multiple ways. However, before advertising, you must set the right price for your vehicle.
To set the right price, it is best to get your car evaluated by a professional who could offer advice about the necessary repairs to fix the best price. After that, you need to advertise your vehicle through the right channels.
Advertise your car in the newspaper classified car selling category and also on the advertising websites like Gum Tree and Auto Traders. Describe your vehicle with details in the advertisement like the features, documents available, insurance details, distance covered, and condition of the vehicle and expected price.
Your Availability
As you advertise your car through various advertising channels, you will start getting calls from the buyers. You should attend all the calls, and be available for meeting people and test drives. Buyers call you to inquire about the car, and some of them will be ready to meet you and test drive your vehicle.
You need to be available for meetings the buyers and discuss the details. Usually, all the buyers negotiate on the price. You might need to reduce a bit of cost to sell your car. Therefore it is better to set a price little higher than the value of your car but not too high.
Selling to a dealer
Car owners can also sell their cars to a dealer who deals in used cars. This option is best for the individuals who don't have sufficient time to advertise and deal with the buyers. Selling to a dealer won't get you the best price for your car, but it will save the advertising expenses.
Before you visit a dealer, get your car evaluated to know its value. Dealers negotiate on the price and will always offer you a rate less than the value of your car. It is better to know the correct value of your vehicle to get the best price from a dealer.
Online Car Selling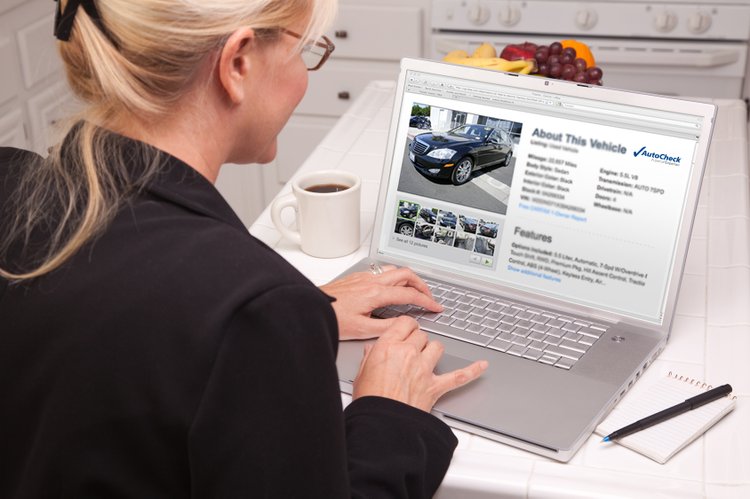 Several websites provide you with a platform to sell your car to potential buyers. The car owners need to enter the details of your vehicle, and the site shows them a quote for the same. The value shown in the quote can be higher or lower than what you expect for your car.
Some sites also offer a physical inspection of your car. In case they found any faults in your car, the final value will be lower than what they provided in the quote.
Car Buying services
A car buying service is the best option for people who are always short of time and don't want to sell privately or to a dealer. For example, some people are required to go abroad for job postings or study, and they want to sell their car immediately.
Such people don't have the time to advertise their car or sell it to a dealer. The car buying services provide a free evaluation and price for the used cars. Most car buying services can buy your car within 24 to 72 hours if you agree to sell at the rate they offer.
Auctions
Selling in auctions is another quick way to sell your car. However, there is no guarantee of getting the best price for a car. Usually, the price people get in the auction is less as compared to other ways of selling.
Cash for Cars
If your car is too old or damaged in an accident, you can sell it to a "Cash for Cars" company. These companies buy cars that are not in a drivable condition also called salvage cars. They also tow the vehicle from your place and offer you a price on the phone after enquiring the car details.
Final Words
There are multiple options to sell your used car, but every method has its pros and cons. The points in this post are the top ways of selling a used car. You need to check and evaluate which suits you and offers you the best price for your vehicle.