One of the best ways to drive foot traffic into your store is to offer customer loyalty programs. These programs encourage shoppers to choose your brand over the rest by incentivizing them with perks. And really, who doesn't love a good bargain?
Here are 5 ways to utilize VIP card programs to your advantage.
Loyalty Programs 101
The concept is simple: spend more, get something in return.
This isn't a one-sided equation, either. Both the consumer and the business have to spend to earn. On the retailer's end, they foot the bill for starting the program (making cards, like Identity people membership cards) and for rewards while the consumer walks away feeling valued as well as with a discounted product. It's a synergistic relationship where everyone wins.
Increase online traffic too with these clever ideas.
Your business's bread and butter relies on repeat customers (it also costs less to keep existing customers happy than to draw in new ones), so what better way to keep them satisfied than by offering special incentives? Like buy 9 coffees (that you were going to buy anyhow) and get the 10th free! Regulars are also more inclined to recommend your business among their network of friends, family, and followers – yet another bonus, free advertising!
Types of VIP Cards
The point system: The customer accrues points with every purchase and/or on specific items or weekend specials to stimulate sales towards future cash rebates.
Tiered rewards: The patron climbs the reward ladder with every qualifying purchase – each wrung offering a different incentive.
Membership fee: Like Amazon Prime, you pay an annual fee to join, in order to save every time you shop. Saving could also mean free shipping.
5 ways VIP cards foster relationships between customers and your company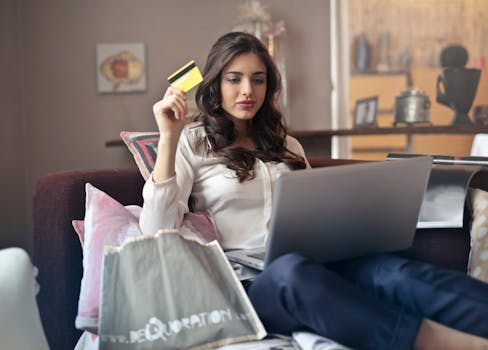 Tiered rewards: Almost every loyalty program functions on a similar platform that you have to work your way up – by spending – if you want to save. This brings patrons in your door and allows for your company to develop a relationship with them or at the very least provide a pleasurable shopping experience that will have them coming back.
Constant reminder: By handing out physical cards every retailer hopes that whenever your customer goes into their wallet that they're reminded of your business. This visual cue may even prompt them to take a trip to your store that day!    
Conversation starter: Just having the physical card in people's wallets is a conversation starter. All it takes is someone spotting it, like a cashier, to spark a conversation.
Personalization: It isn't enough to just offer a loyalty card, do your best to tailor the experience to each patron. Get some information on your customer, like their birthdate, and send them special offers on their birthday. Also, keep in mind that no reward applies to all patrons. Even though you own a pet shop, some customers may feel unappreciated if their only reward option is for dogs when they have cats.
Keep it simple: Don't recreate the wheel here by crafting a complex loyalty program, keep it simple and user-friendly. If it's too complicated, customers won't join or use the card as intended.
Go nationwide with VIP programs
If you want your business to expand, a good way to gain customers and to set your brand apart is to show your customers their patronage is appreciated by offering VIP card programs. By giving a little, you'll get a lot in return, like loyal customers. So go Australia wide with VIP card programs!